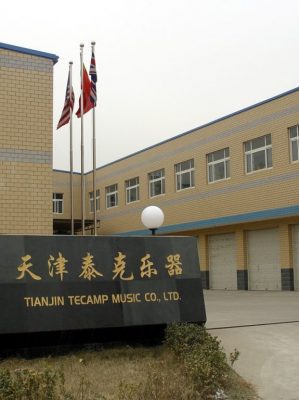 About
You may never heard of us, but we have a history specialized in making OEM and ODM bass and guitar amplifiers since 1992. We are very proud that millions of kids and professionals grew up using our amplifiers. Feel free to send us a message. We'd like to hear your suggestions!
Our products have distributed to over 50 countries and different areas. Most of our productions have been approved by ETL in the United States and CE certified by the European Economic Community. We had been retaining a very high reputation on the market for manufacturing finest amplifiers. We will do our best to exceed our customer's expectations. Still we will continue to improve the quality and expand the variation of our products. Our goal is to provide the best products, most competitive pricing, and highest service to our customers.
Our amplifier production lines utilize the best equipments with hard working electricians. Our quality control specialists put their best effort into their work, which allows us to quickly respond to any errors in the production and to correct the problem immediately. Within the production lines, components of amplifiers are moved in bundles from one operation to another which reduces errors and confusion in production. Our Hot Air Reflow System allows us to create Quality lead free BGA reflow, also the Lead Free double ware Soldering machine meets the requirements for Pb-free soldering. The use of automatic Pick and place machine enables us to guarantee the precision of our products. In addition, we choose to use Celestion speakers for larger amplifiers to enhance our product quality.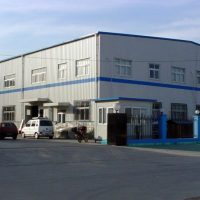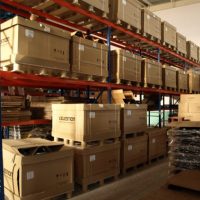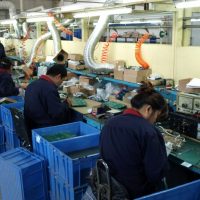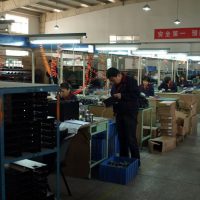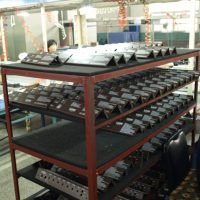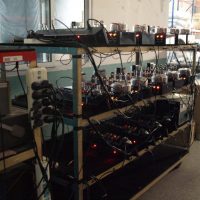 Contact Us
Tianjin Tecamp Music Co., LTD.
ChangQing Science Industry Trade Area,
Jinnan Dist. Tianjin
China
[email protected]
Tel: 86-18602294426
Review Us
Want to share your experience, good or bad? We are always striving to improve our product and welcome all feedback. Please contact us today.